As part of the launch of Phone2Action's Civic Action Center product, I created a public facing website called MyVoteMatters, which contains resources for the 2018 Midterms, including voter registration tools, polling place lookup, a calendar of upcoming elections, an elections-related playlist, and t-shirts.
This site not only serves as a voter resource, but also gives prospects the ability to embed the Civic Action Center into their own site to try out the product, and a way to contact our team directly if they are interested in purchasing the product.
Visitors can choose from pre-populated tweets to share directly from the website, and custom made graphics that they can include in their social posts.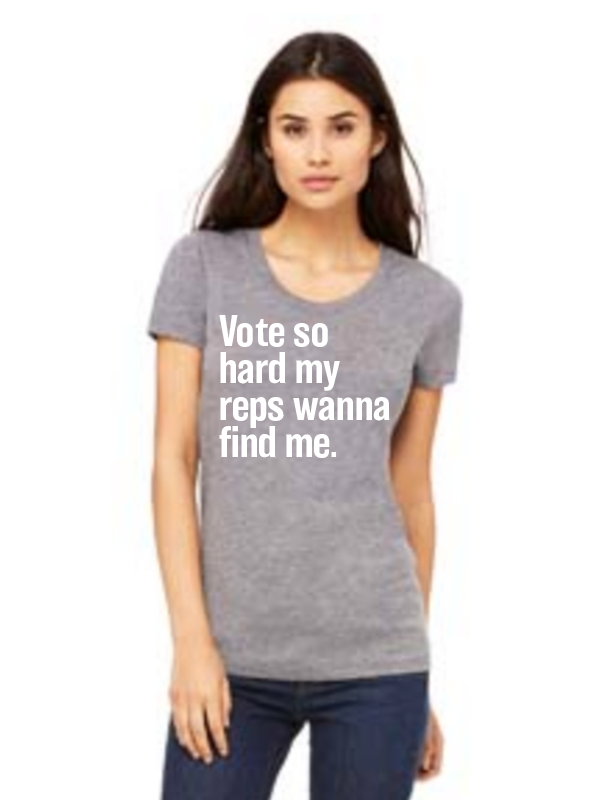 Civic Action Center Product Video